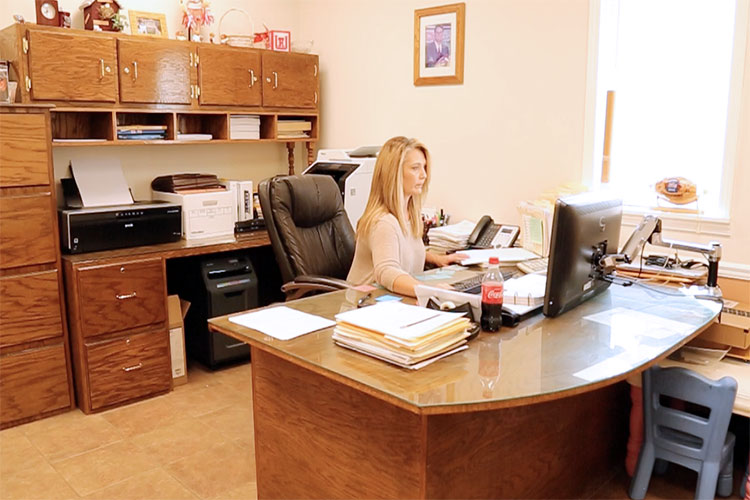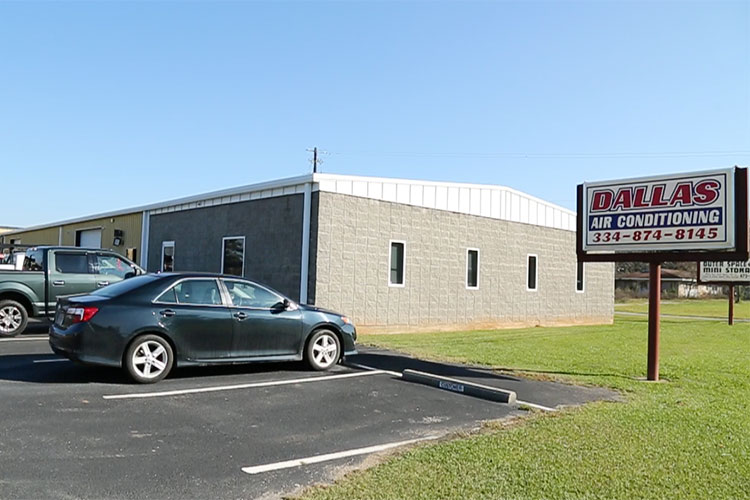 Services
Since 1964, Dallas Air Conditioning & Heating Inc. has been committed to serving our customers in Selma, AL and the surrounding areas, with superior HVAC service and repair. We want each and every one of our customers to always have the peace of mind that their heating and cooling systems are running at optimum performance.

We trust and use only the highest ranked HVAC equipment, including Lennox, Trane, and Carrier, but will also install other brands that you may desire. We are certified dealers of Alabama Power and Alabama Gas, and also install large boilers and chillers for commercial clients. All of this is to assure our customers that they are receiving the best heating and cooling systems at a great price.

Please contact us at 334-874-8145 to see how we can assist you with your heating, cooling, and general contracting needs. We look forward to your business.
Heating and Cooling Services We Provide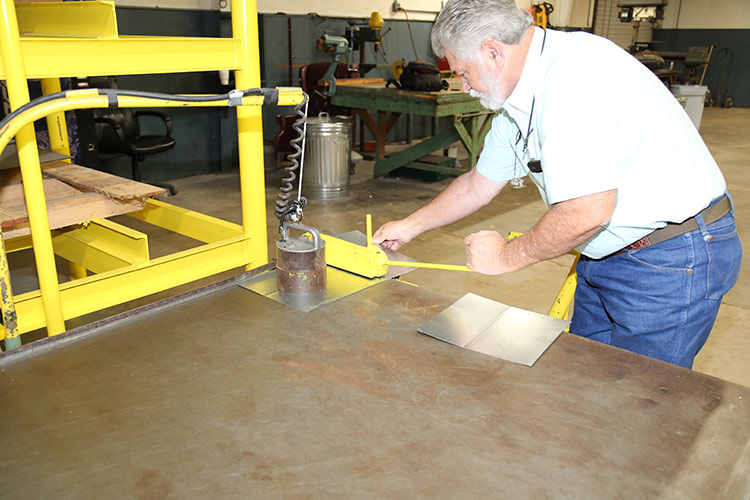 SERVICE
Each year, it's important to have an HVAC professional examine your heating and cooling system to ensure it's running at optimum performance. Make an appointment with Dallas Air Conditioning & Heating Inc. today, so that minor issues don't turn into more costly projects down the road. We will provide maintenance on any HVAC system.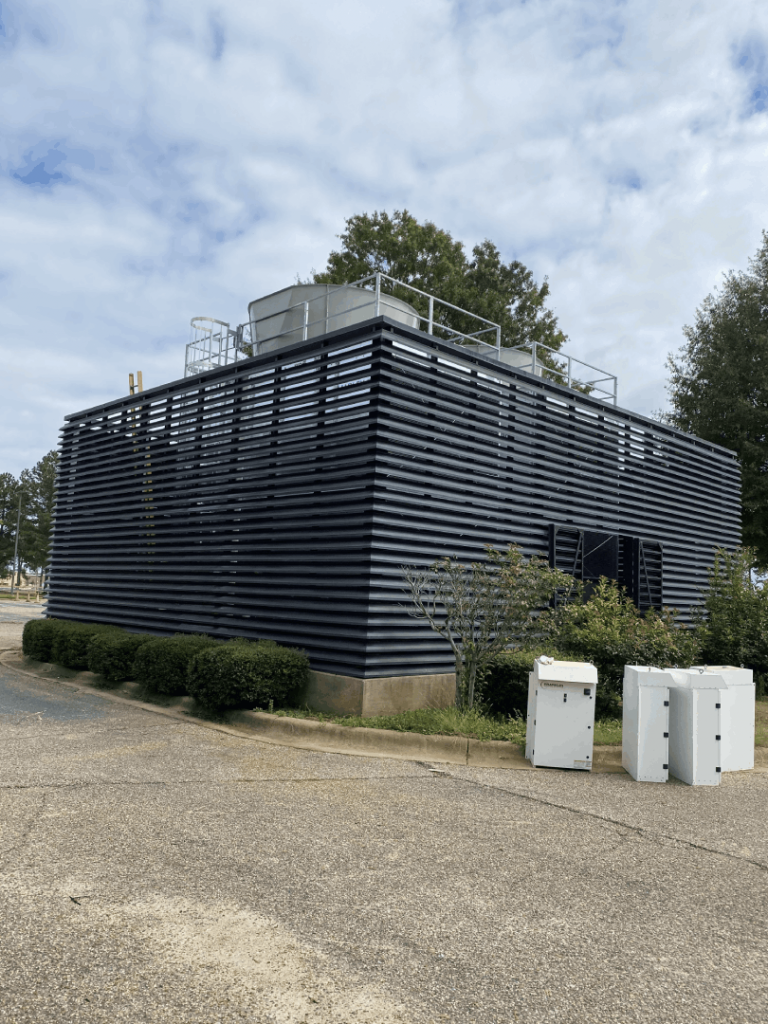 REPAIR
If your heating and cooling system is not turning on, contact us and we will quickly diagnose and fix the problem. Many issues can lead to system malfunctions, including fan problems, corroded condenser coils, leaking ducts, and clogged drains.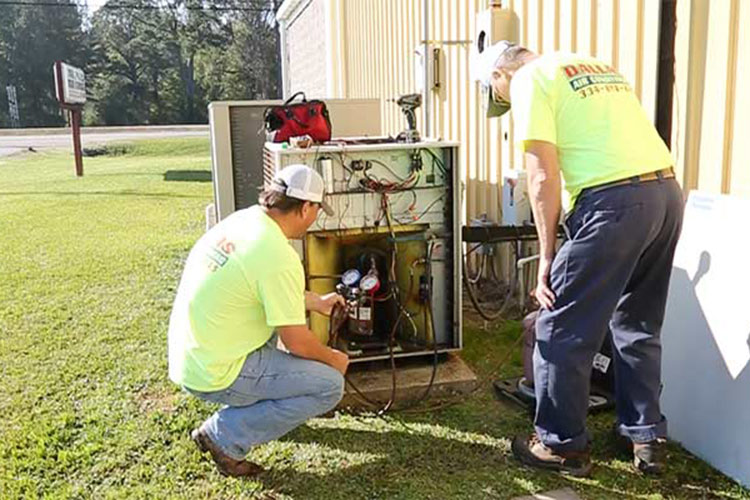 REPLACEMENT
Let us upgrade your system to a high-efficiency model from brands like Lennox, Trane, and Carrier. We can recommend and install the best equipment for your home or business, and will never push a system on you that is out of your budget.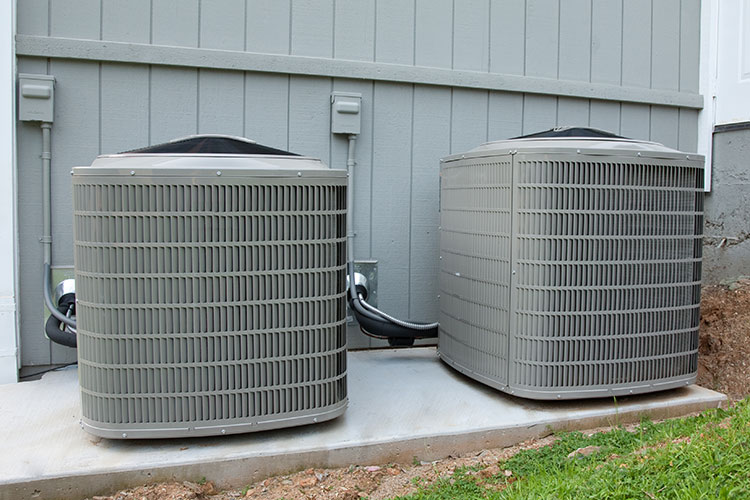 NEW INSTALLATION
We install complete heating, cooling, and ventilations systems in new construction environments. Keep your family and employees comfortable all year in the home or office, while saving on energy costs, by allowing our company to set up your HVAC system.
Contracting Services
Residential
We not only install entire HVAC systems, but perform remodeling and renovations as well. Are you looking to build an additional room in your home? Do you want to remodel and rennovate a space? Here at Dallas Air Conditioning & Heating Inc, we want to be a one-stop-shop for all our customers.
Commercial
Allow us to help you by updating your office or office building. If the commercial space you are now in needs to be expanded or updated, we can help! Our amazing subcontractors, architects and engineers, can handle whatever project you have in mind.
Governmental
We are very experienced in working on government contracts. We can see construction projects from beginning to end, and have completed many projects at Maxwell Air Force Base.